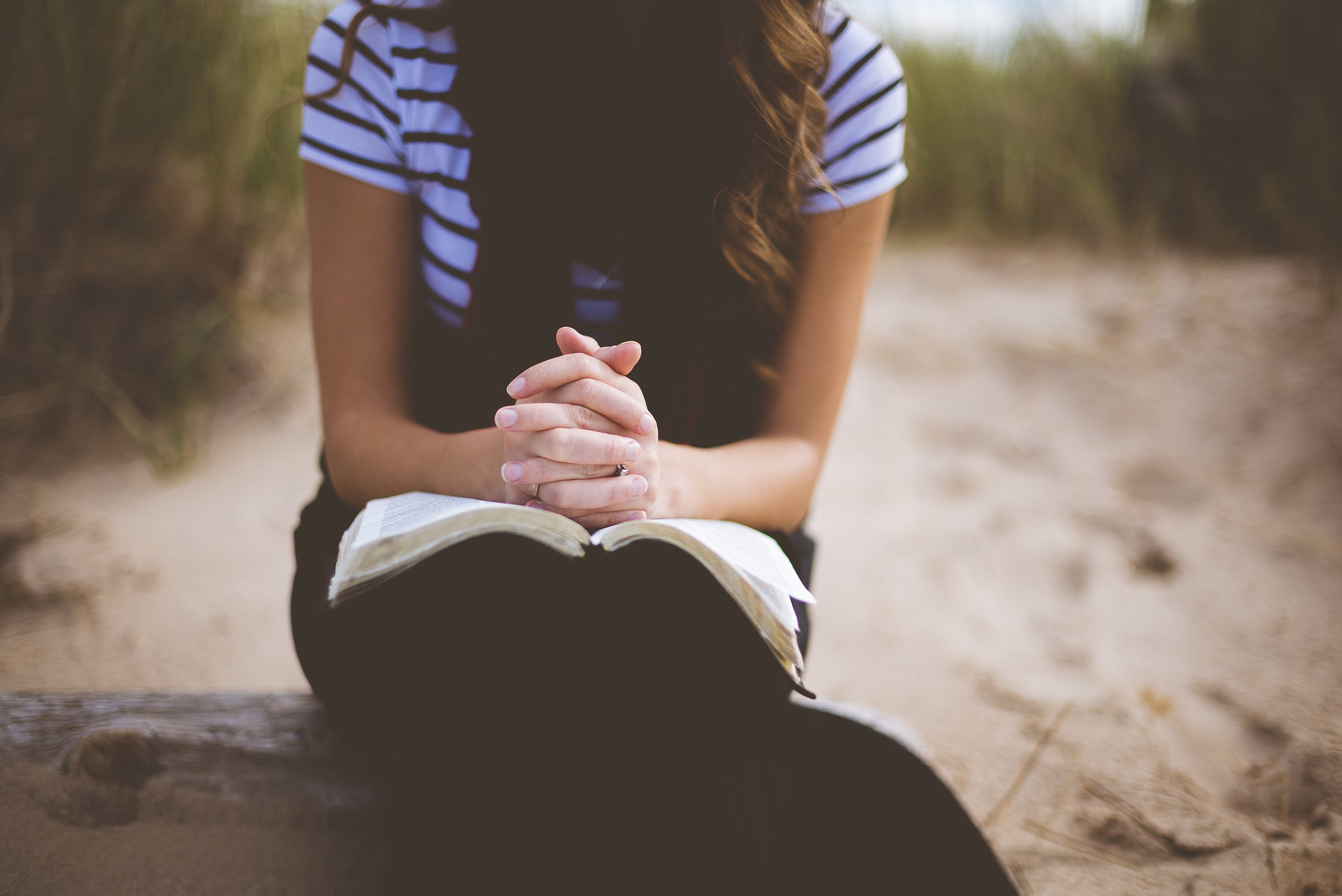 This program is for you if…
-You've completed the Mind & Body Reset & want a little refresher

-You're starting to notice low energy levels throughout the day

-You want to reboot your metabolism & fitness routine around your schedule

-You're struggling with a specific habit that you'd like support & holistic guidance to transform

- Your stress level has increased or will likely increase in the near future (Like… Moving to a new city, getting ready to change careers, going back to school, or other major life changes)
Begin with booking your FREE Discovery Session, here:
The Mindful Focus is designed to help you revitalize your energy, rejuvenate from stress and realign your mind-body connection in a simple 4-week plan.
This is a great first step for those who are new to holistic practices or are not quite ready to commit to the 90-Day intensive. We will focus on the area you feel needs the most attention, love, and care.
You will receive:
Positive mindset tools to replace habit cycles

Success strategies for optimum results that last

A holistic nutrition plan with allergy-friendly substitutions

Energetic exercises and action steps in each session

1:1 private coaching sessions each week; a total of 4 sessions

24/7 support via email